​
My name is ​Chris Jones​​ and I am one of the few legal, licensed, and insured, United States Coast Guard Licensed Captains guiding for catfish on the upper Lake of the Ozarks region. I offer year round professional guided catfishing trips (both day and night) at the Lake of the Ozarks (Drake Harbor in Warsaw, The Old Oar House Inn in Warsaw, WigWam Access in Laurie, Brown Bend Access in Climax Springs, Pirates Point Marina in Sunrise Beach, Larry A. Gale Access in Camdenton, Mimosa Beach Condo's in Climax Springs).
I provide all of the fishing equipment you will need, which includes bait. You will fish with a minimum of 6 rods, and up to 8 rods, depending on conditions.
​
I am known for finding the biggest catfish on Lake of the Ozarks so if you're an old hand at fishing ... or a first timer looking for a guided catfishing trip in Missouri ... Then give me a call and let's "Hook Up" and go fishing!​
TESTIMONIALS ​
​
"I have been fishing with Chris on several occasions, and I have always been impressed with his knowledge of the Ozarks and Truman Lake. We have always caught a bunch of Blue Cats and had a great time each and every time I have been aboard his boat. Catfish Pursuit Guide Service has definitely earned the Kansas City Catfish seal of approval! Don't hesitate to book a trip with him today! "
​
Brad Kilpatrick​​
President / Founder​
Kansas City Catfish Tournament Trail LLC
​​​​
​
​
"Awesome day with my guys & good friend Chris Jones! Caught 21 Blue Cats ... Keeping these guys for a fish fry. Anyone wanting to do some SERIOUS Catfishing, call Chris! ... He's a class act! "
Alanna Caldarella
"Thanks Chris for a fun day of fishing, You work hard to see that your clients have fun and catch fish. You are different than a lot of guides because you put the client first. You are a true pro and I will fish again with you and will recommend you to others."​
​​​​​​​​​​​​
Jack Vanderpool "The Wiper Sniper"
​http://jackvanderpoolguide.com/​
CLICK ON THE LOGO TO VISIT OUR GOOD FRIENDS AT
CLICK ON THE LOGOS BELOW TO VISIT OUR GOOD FRIENDS AT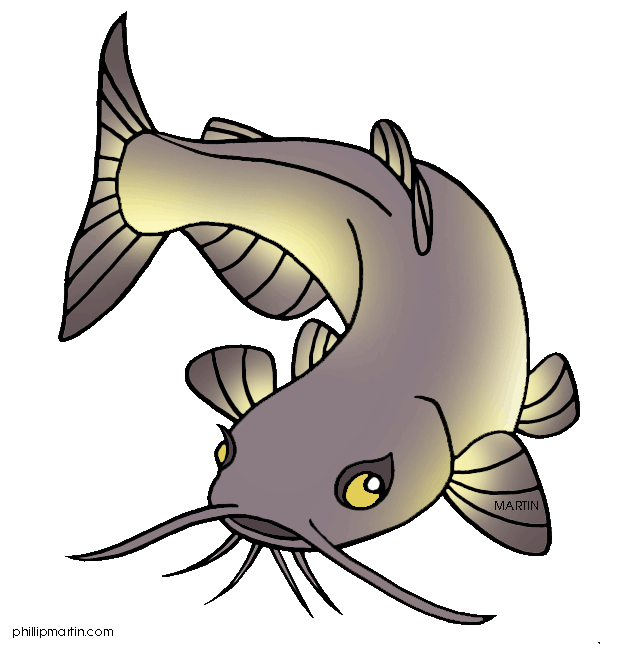 ​
IF YOUR LOOKING FOR THE BEST
MISSOURI CATFISH GUIDE SERVICE
THEN YOU JUST FOUND IT !
​
WITH CATFISH PURSUIT ...

YOU WILL​

... FIND & CATCH TROPHY CATFISH ! ​