ABOUT ME ​
​
Hi, I'm Captain Chris Jones and I have a true passion for the outdoors. I have over 25 years of experience catching trophy blue, flathead, and channel catfish and would love to share my experience with you. I am the only United States Coast Guard Licensed Captain guiding on the upper Lake of the Ozarks.
​
I have personally caught blue catfish as large as 93 pounds, flathead catfish as large as 68 pounds, and regularly catch fish over 30 pounds. I love watching guests do battle with trophy catfish on rod and reel and hope you will come join me soon and experience how fun catfishing can be.​
​
You should also know that I support the Missouri Department of Conservation, and have assisted them with catfish research to help protect the fishery for future generations to enjoy.
​
In addition to my love for fishing, I am also an avid hunter. I love to bowhunt for both deer & turkey. I have been lucky enough to bag several trophy deer, along with many big turkeys over the years, and I am always ready to take on my next big hunting adventure.
​
On a personal note, I am a 4-year veteran of the United States Marine Corps ... I also love football, baseball, drag racing, and I am a huge fan of drag boat racing as well. I guess you could say that I love ALL outdoor sports ... and now with Catfish Pursuit ... it gives me the opportunity to share my love for fishing and the outdoors with other people just like you.
I look forward to meeting up with you soon.
​
Sincerely,
​
Chris Jones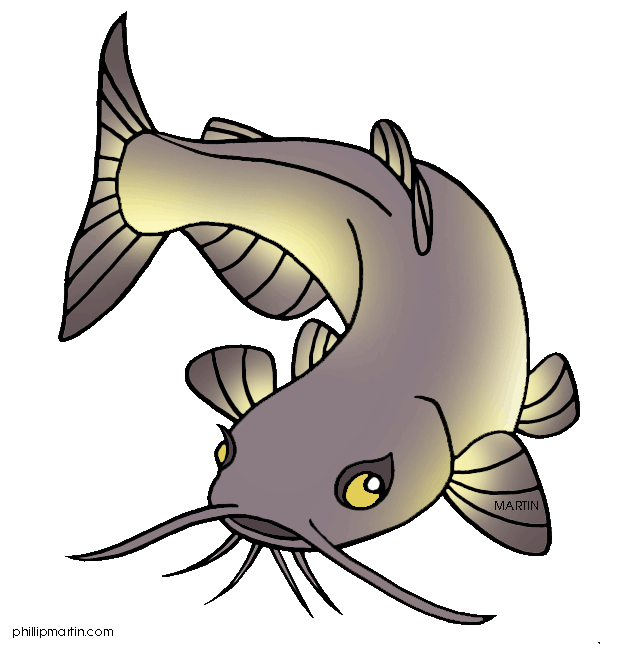 KC STAR ARTICLE FROM JULY 2012